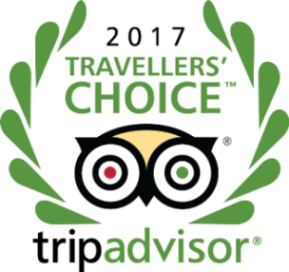 The Royal Thalassa Monastir is partner of your business
To organize your next convention or your next prestige event, the Royal Thalassa Monastir***** can provide you with indoors or outdoors spaces, including our beach.

We ensure you of a big success for your event because of our know-now and our experience proved by our references.

Our spaces are equipped with all required modern equipment : slide projectors, sound, paper and magic boards, screens, overhead projectors...


| | | | | | | | | | |
| --- | --- | --- | --- | --- | --- | --- | --- | --- | --- |
| Meeting room | | | | | | | | | |
| Room Athenaw | 400 | 250 | 350 | 200 | 55 | 20*20 | 400 | Reception Hall | YES |
| Room Aphrodite | 100 | 56 | 80 | 60 | 40 | 20*8 | 160 | 3rd floor | YES |
| Room Adonis | 50 | 30 | 50 | 30 | 30 | 5*13 | 65 | 1st floor | YES |
| Room Ares | 30 | 32 | 35 | 20 | 15 | 10*9 | 90 | 1st floor | YES |
| Room Achille | 20 | 16 | 30 | 20 | 12 | 5*5 | 25 | 1st floor | YES |
| La Pergola (Space-Garden) | 600 | 500 | - | - | - | 50*12 | 600 | Garden | YES |
| Various tents Qaïdales (Heated / air conditioned) | 800 | 600 | 400 à 800 | 600 | 200 | 15 x 25 à 18 x 46 | 350 to 800 | Garden | YES |