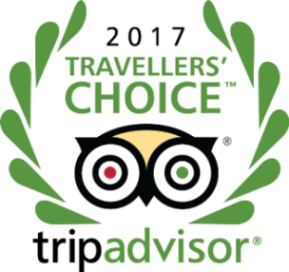 We do not forget teenagers and children in the Royal Thalassa Monastir !
Looking onto the Mediterranean Sea, our Kids' Club is welcoming kids between 4 an 10 years old.
With a beautiful grassed games area, the Kids' Club is open every day from 9.30am to 12.30pm and from 2pm to 6pm.
Animated by attentive and professional staff, the children always appreciate their kids' Club where they can find a whole panel of activities adapted to their age.