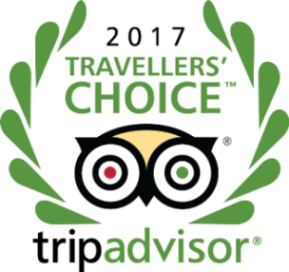 Mona Restaurant (A la Carte)
consult la carte
Situated on the ground floor, overlooking the Central Pool, the
MONA Restaurant
proposes a brand new 'Carte' : products, plates' presentation and conception of recipes have been revised.
Trendy when the menu proposes a breaded Camembert on honey toast, traditional when you can degust Couscous Bedaoui, French if you want to eat gizzard salad or duck breast cooked in orange juice... Our new "Carte" will meet all the culinary needs of our guests.
Those who enjoy Japanese cooking will not be disappointed : the Japanese Corner is proposing all sorts of Japanese dishes, including sushi or Japanese Vermicelli Soup. For our guests who like to eat pork, they will be happy to discover our Pork Fillet Mignon with Thyme and Mustard Sauce.
Open every day from 12.30pm to 2.30pm, from 7pm at midnight